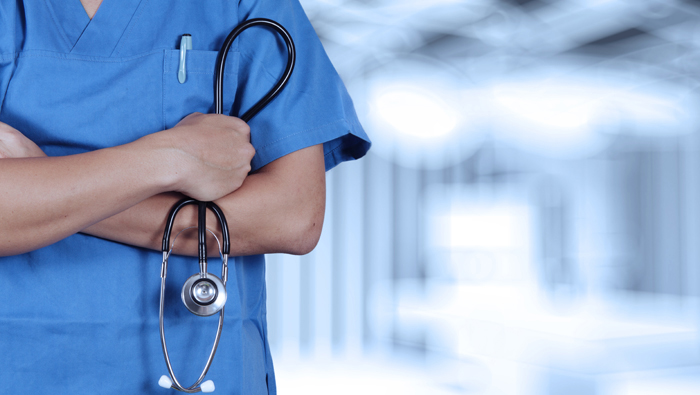 Muscat: Between 15 and 20 cases are referred for treatment abroad every week, said Dr. Mohammed bin Jaafar Al Sajwani, senior consultant surgeon and chairman of the National Committee for Treatment Abroad. He pointed out that the National Overseas Treatment Committee includes a number of specialists and consultants from several medical fields.
The committee is responsible for receiving, discussing and reviewing medical applications and reports from patients, he said, adding that the committee meets weekly to discuss all cases and applications received by him for necessary measures and recommends cases for treatment abroad in case of unavailability of appropriate treatment in the Sultanate.
Some patients travel at their own expense for treatment abroad without medical supervision from the relevant Sultanate department, he said.
Later, they seek medical advice and consultation from the National Committee for Overseas Treatment which has and maintains links with several renowned overseas hospitals and health institutions, he said, adding that this aims to ensure that the medical services offered to patients are appropriate and also to avoid patient victims of fraud.
On the other hand, Dr. Talal bin Ghalib Al Busaidi, Consultant Ophthalmologist at Al Nahda Hospital, reiterated that many patients who opted for treatment abroad were taken for a ride, including undergoing procedures unnecessary or costly.
Dr. Al Busaidi urged patients to approach health facilities in the Sultanate for necessary advice, medical diagnosis or to familiarize themselves with the procedures to be followed before travel in case of medical treatment abroad.
He added that there is a national committee to track cases that require treatment abroad in case treatment is not available in the Sultanate.
The committee also deals with the review of medical reports and coordinates the travel of the patient for treatment in renowned hospitals and health institutions with the cost borne by the Ministry of Health to avoid any potential complications in the state patient's health, he said.