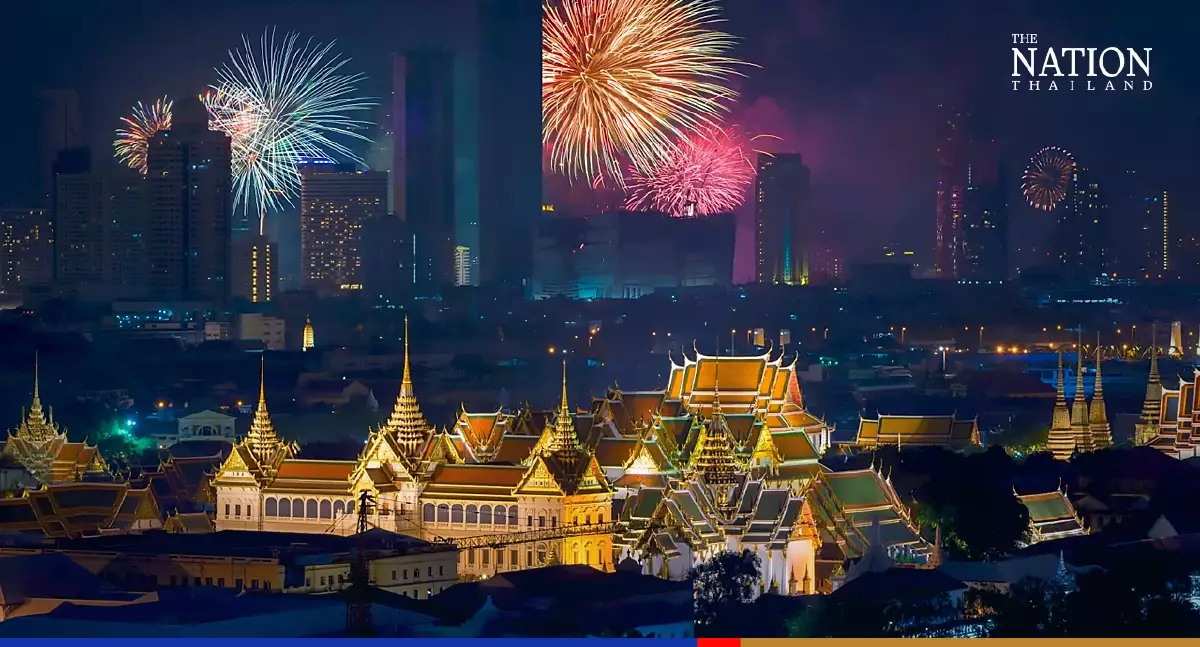 July 20, 2022
BANGKOK- Bangkok has already topped many lists and its latest achievement was named the best summer destination in a recent survey by online travel agency Agoda.
The city of Pattaya in Chonburi won the eighth place in the list of top 10 summer destinations. The other cities on the list are Jeju Island, Kuala Lumpur, Tokyo, Seoul, Singapore, Bali, Manila, and Penang in that order.
Agoda said Bangkok topped the list thanks to the easing of travel restrictions and the reopening of entertainment venues and tourist attractions.
Bangkok was also chosen as the top destination in Asia Pacific by travelers from the US and UK, followed by Manila and Tokyo.
"Thailand is also the top choice for travelers from India, Indonesia, Singapore, France and Switzerland," Agoda said.
Agoda CEO Omri Morgenshtern said the travel industry is gradually recovering this year as many restrictions have been eased.
"It proves that after the past two years, people are eager to travel again," he said, adding that tourists are likely to return to previously visited destinations this summer.
He also promised that Agoda will provide the best travel deals to help Thailand's tourism recovery.