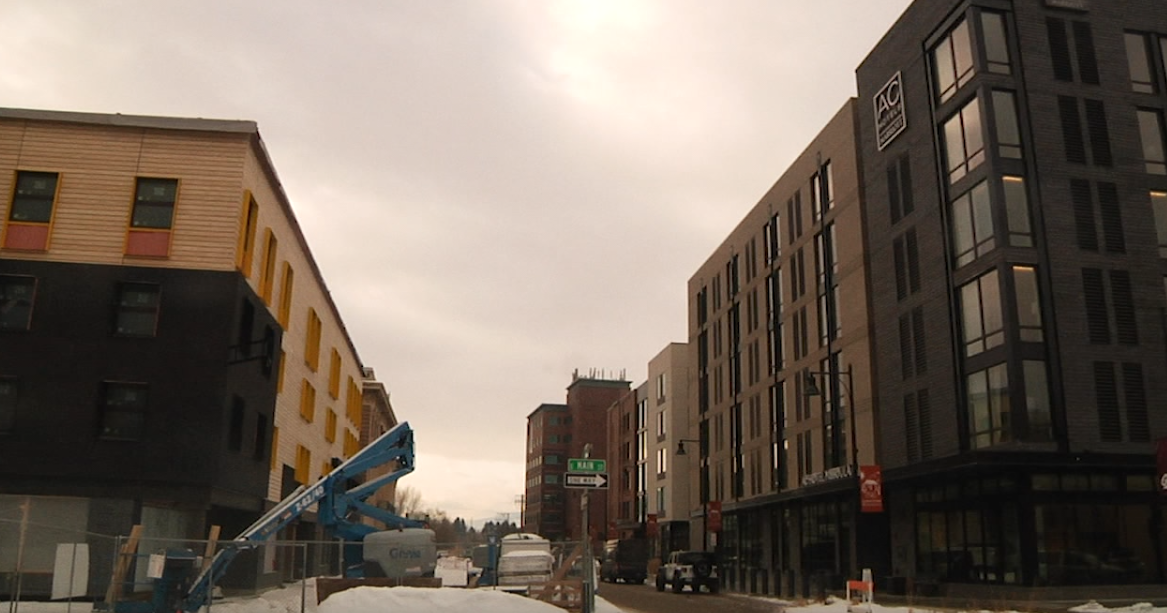 MISSOULA, Mont – It looks like the hotel industry in Missoula is booming as new hotels open and events make it harder to find available rooms.
Destination Missoula provided a closer look at the evolution of tourism. While yes, hotels are expanding, it's not as drastic as it seems.
In recent years, new hotels have opened such as the Residence Inn, AC Hotel and Woodspring Suites. A fourth hotel, The Wren, is expected to open in the coming months.
On the other hand, smaller and older properties are selling or turning into accommodations, such as the Clark Fork Inn, Sleepy Inn, Bel Aire Motel, and Mountain Valley Inn.
As new hotels expand, Destination Missoula reported that room counts remained relatively the same between 2019 and 2021.
Annual occupancy rates also remain similar as low occupancy during winter compensates for hectic weekends like Griz football. The annual hotel occupancy rate in 2021 was 61.3%, down 1% from 2019.
Some things that are growing rapidly, however, are short-term rentals like Air BnBs and VRBOs. In 2021, there were 781 properties available, which is 42 properties more than in 2020. The occupancy rate of these properties increased by 11.8% and room prices increased by 23%.
As Destination Missoula prepares for the upcoming tourist season, Executive Director Barb Neilan said she is keeping Missoulians in mind.
"We try to look at both our community and our visitors," Neilan said. "We're trying to find that balance point for both, because if we don't care about why we all live here, if we don't care about our community, our resources and all the wonderful things we like to be part of, so there's no reason for visitors to come?"
The agency strives to even out occupancy rates by hosting off-season events and conventions.
They are also preparing to develop a Tourism Stewardship Master Plan, guiding the direction of tourism over the next five years.
This process will begin in the coming months and will last approximately one year.
During that time, Neilan said they plan to get lots of feedback from Missoula residents and business owners about what they're going through and want to see moving forward.