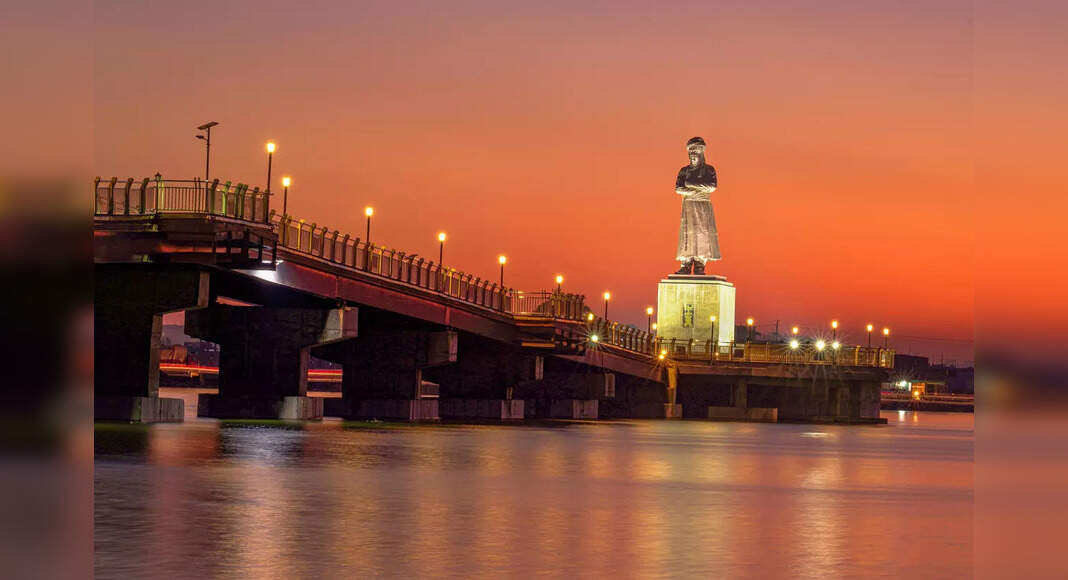 In a bid to boost tourism, the government of Uttarakhand has identified five new sites to develop a gateway at Ranchi on the Pelling and Rajgir lines. The state's tourism department conducted an initial feasibility study and identified these sites and according to the sources, the plan could go into action by the end of 2022.
The Department of Tourism is now looking for expert agencies to oversee the execution of the project. An official said: "The department plans to set up a walkway at Patratu in Ramgarh, Netarhat in Latehar and three places in Ranchi – Hundru, Jonha and Dassam falls. These are all top tourist spots with a mix of leisure and adventure tourism potential with dozens of tourists coming here throughout the year from both within the state and from places adjacent".

Apparently, all these places are a recognized tourist destination. Patratu in Ramgarh is famous for its natural and scenic beauty. There is also Patratu thermal power station and dam which was built by Russian collaboration in 1962.
Netarhat, on the other hand, is a nice little hill station in the Latehar district. The place is also known as
Queen of Chotanagpur and is famous for the Netarhat boarding school.
Hundru is a popular waterfall in Ranchi and is also the 34th highest waterfall in India. The falls were created on the course of the Subarnarekha River and are quite beautiful.
Johna is another important waterfall located about 45 km from Ranchi. Jonha Falls is named after the local village and is known as Gautamdhara. There is also a temple dedicated to Lord Buddha nearby.
Similarly, Dassam Falls, also known as Dassam Ghagh, is a lovely waterfall near the village of Taimara in Ranchi. The place is a hot tourist attraction and visited by locals and tourists.
The main objective of the gateway project is to promote local communities in the development of tourist sites in the region while stimulating tourism.