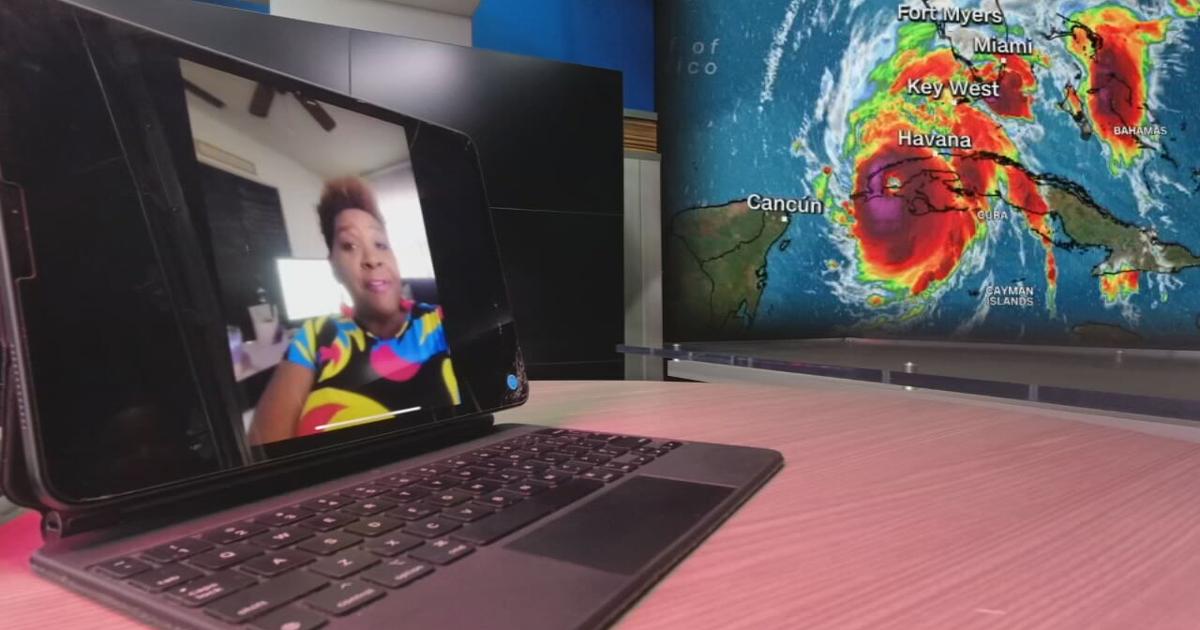 LOUISVILLE, Ky. (WDRB) – As Hurricane Ian transitions from a Category 3 storm to a Category 4 storm, every county in Florida is under a state of emergency. But the storm is also impacting people across the country, even residents of Kentucky and southern Indiana.
Hurricane Ian made landfall as a Category 3 storm in western Cuba on Tuesday, with winds of up to 120 mph. and is now heading to Florida.
Henny Stewart is a former radio and television personality in Jacksonville, Florida.
"The weather is beautiful," Stewart said. "As they say, 'the calm before the storm.'"
Jacksonville shouldn't be directly affected by Ian, but Stewart says there are still plenty of people bracing for the worst and panic buying.
"It reminds me of COVID," Stewart said. "People are running into stores, panicking, running to the back of the store for water, for toilet paper, and there's none."
All of this is causing some Louisville-area residents to change their vacation plans.
Jennifer Armstrong is a Louisville-based travel consultant for Travelmation, and is already making adjustments and exit plans for customers traveling to and from Florida.
"I had to move a customer who was coming in, and I had to move them back a little further," she said. "They have young children and they really don't want to take that risk. So they're just – they're cutting their holiday two or three days short."
Armstrong recommends a Plan B for anyone traveling to Florida during hurricane season.
"If something were to happen…if you were driving there, could we take you to Georgia? Can we take you to Alabama? Can we take you somewhere optional if you have to go out?" she says.
Meanwhile, Henny says she's at least a few hours away from the area that's expected to take a direct hit, but her last trip to the store showed that panic buying is still out of control.
"They had just received a whole pallet of generators, and by the time I walked out of the store, they only had two left," she said. "They were taking generators, like they were M&Ms."
Kentucky's secretary of transportation has issued an official order to help expedite things for emergency crews traveling to Florida. Therefore, there is currently no limit to the number of hours they can drive, and crews can bypass weigh stations.
Copyright 2022 WDRB Media. All rights reserved.