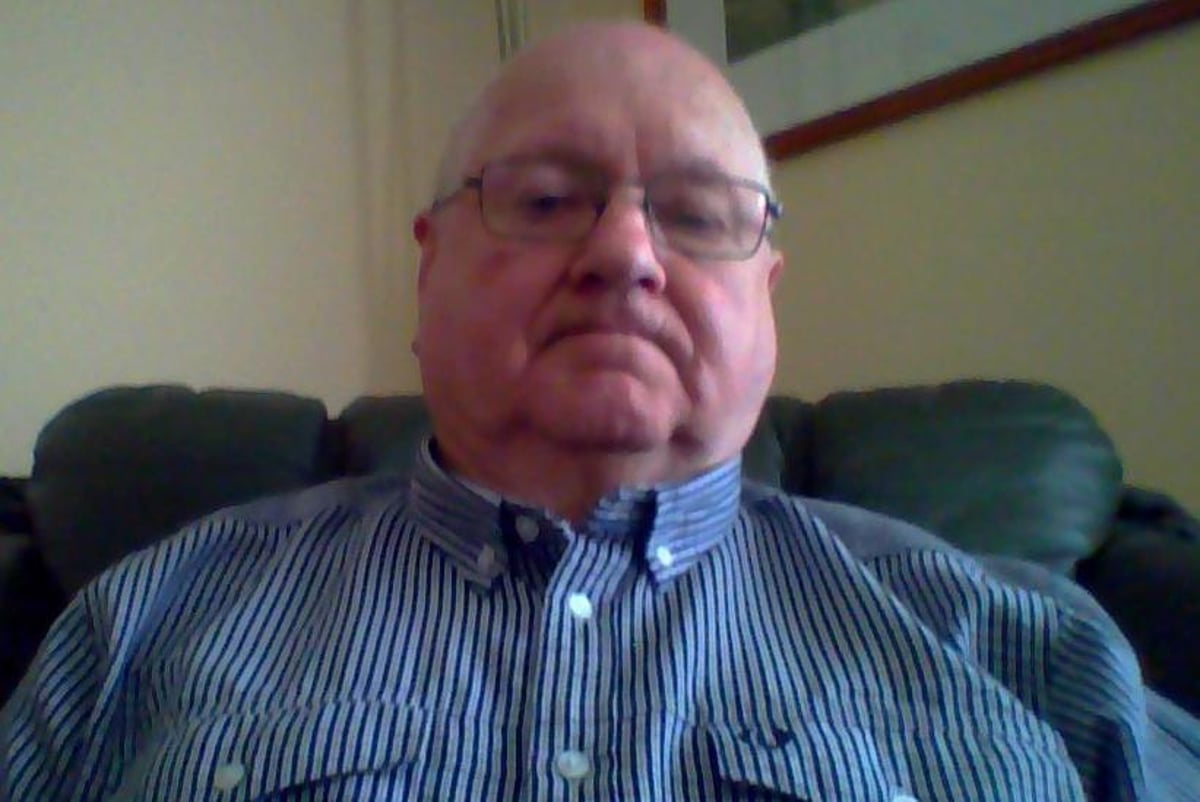 Andy offers home visits to take the hassle out of travel.
Laurencekirk's Andy Cromar wants to advocate for people who can't get online or just prefer to do business face-to-face.
Commenting on his unique service, Andy said: "Not too long ago it was normal for a local doctor or insurance agent to visit people, but that's almost unheard of now – even meter readers are a thing of the past."
The former auctioneer switched to a career in the travel industry more than 25 years ago when the agricultural industry declined.
"I've always loved to travel," Andy said, "so when I was thinking about a new career, organizing trips for people seemed like the natural choice."
Andy has extensive knowledge of travel around the world, from luxury cruises to bespoke adventures.
He said: 'There are so many people who prefer not to go online for various reasons who might not be able to get to a travel agent or prefer a more personalized service to help them find the holidays that suit them.
"Travel has been a bit more complicated recently and that can be quite stressful for some people and hopefully I can ease that stress.
"I walk people through all of their options and find them the best value and easiest routes. That's why I always book holidays for people who just have to fly in from Scotland, which makes the trip much more enjoyable and relaxing."