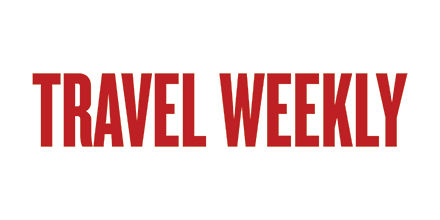 It's time to update contact lists as destinations and properties add new positions and people to their leadership lists.
The Anguilla Tourist Office named Chantelle Richardson assistant director of tourism.
Previously, Richardson held various board positions during his 15-year career in tourism and marketing. His private sector experience included positions at Malliouhana Hotel & Spa Anguilla and Viceroy Anguilla, now Four Seasons Resort & Residences Anguilla.
Mia Lange has been appointed director of marketing for the St. Kitts Tourism Authority. This is a new position created to strengthen the destination's presence in key international source markets.
Mia Lange
Lange most recently served as Executive Director of Global Communications for the Bahamas Department of Tourism.
Marriott International named Brock Hochhalter as Regional General Manager for the Dominican Republic and Haiti markets. He is based at the Renaissance Jaragua Hotel & Casino in Santo Domingo.
Hochhalter's most recent role was vice president of operations for Marriott's Caribbean and Latin America portfolio.
Christopher Eastmond
Christopher Eastmond has been appointed general manager of the O2 Beach Club & Spa in Barbados, which opened last fall.
Eastmond has over 20 years of experience in the boutique hotel and luxury private residence niche in the Caribbean and most recently served as General Manager of Belle Mont Farm Resort at Kittitian Hill in St. Kitts.
Devon Liburd was appointed CEO of the Nevis Tourism Authority. Liburd had served as interim CEO since February and has been on the authority since its inception in 2001.