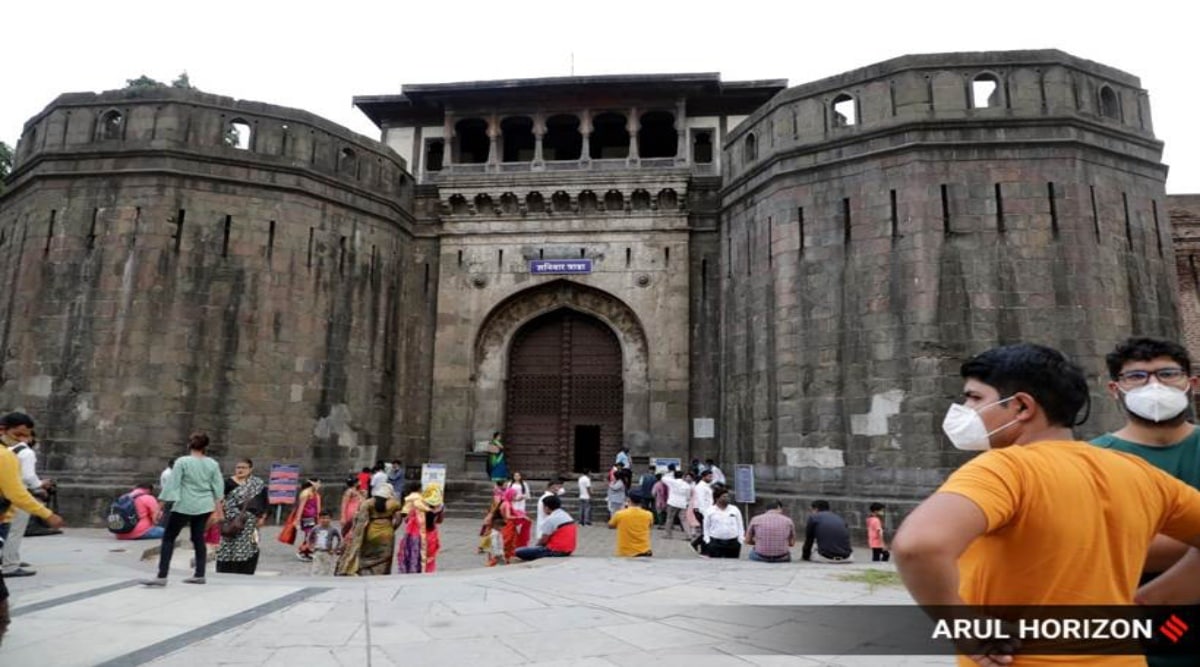 Stating that the city's Covid-19 situation was under control with fewer people showing up at hospitals, the Pune administration on Monday reopened all tourist spots in the district, including forts, dams and historical places. , ahead of Republic Day on Wednesday.
The decision was taken after Deputy Chief Minister Ajit Pawar, following a review meeting on the Covid-19 situation in the district, declared an easing of Covid restrictions in tourist spots, parks and open spaces and swimming pools.
"All shops, hotels and tourist spots in the rural part of Pune district would (also) be open from January 24," said Rajesh Deshmukh, Pune Collector. Elected officials have been raising the question of the reopening of public places for several days because the livelihood of many people depends on it.
On January 11, the Pune district administration had imposed restrictions on all tourist spots as well as destinations like Lonavala, Lavasa and Sahara City.
The administration had said it was necessary to restrict public places because people visit them in large numbers on weekends and other holidays. Tourists do not maintain social distance and consume food after removing their face masks, he added. "It is not possible to ensure strict implementation of Covid-appropriate behaviors in tourist locations. Thus, the decision to impose restrictions in accordance with the request has been made," he said.