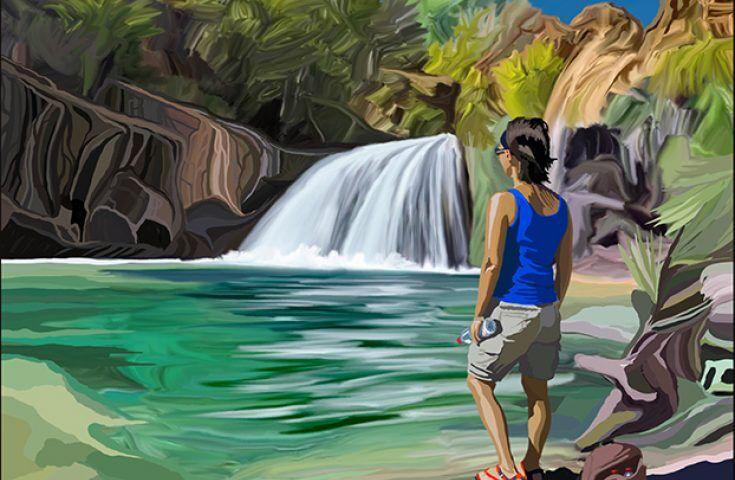 Every summer, residents flock to Arizona's parks and wilderness areas. Beyond escaping the heat of the Valley, spending time in nature has undeniable benefits for overall physical and mental well-being. But what impact does our presence have on nature?
Recently, trail and terrain managers across Arizona have faced an unprecedented influx of use on trails and recreation sites. Which begs the question: is this intensive use sustainable? Hopefully the answer is 'yes', says the Arizona Tourist Board, and they work to promote a clear message on how to benefit from a connection with nature by becoming a partner in its protection.
The Arizona Tourist Board in partnership with the Leave No Trace Center for Outdoor Ethics has taken a step toward sustainable use by developing seven appreciation principles that visitors should follow while enjoying Arizona's iconic natural features and destinations. These principles aim to help educate and guide visitors and residents on how to responsibly recreate nature. The goal is to get the public to embrace the "leave no trace" message to ensure that outdoor experiences today can still be enjoyed for generations to come.
Arizona's 7 Principles to Leave No Trace
Plan ahead and be prepared

Stick to the trails

Throw away your trash

Leave what you find

Be careful with fire

Respect wildlife

Share the outdoors
Learn more about visitarizona.com/leave-no-trace.