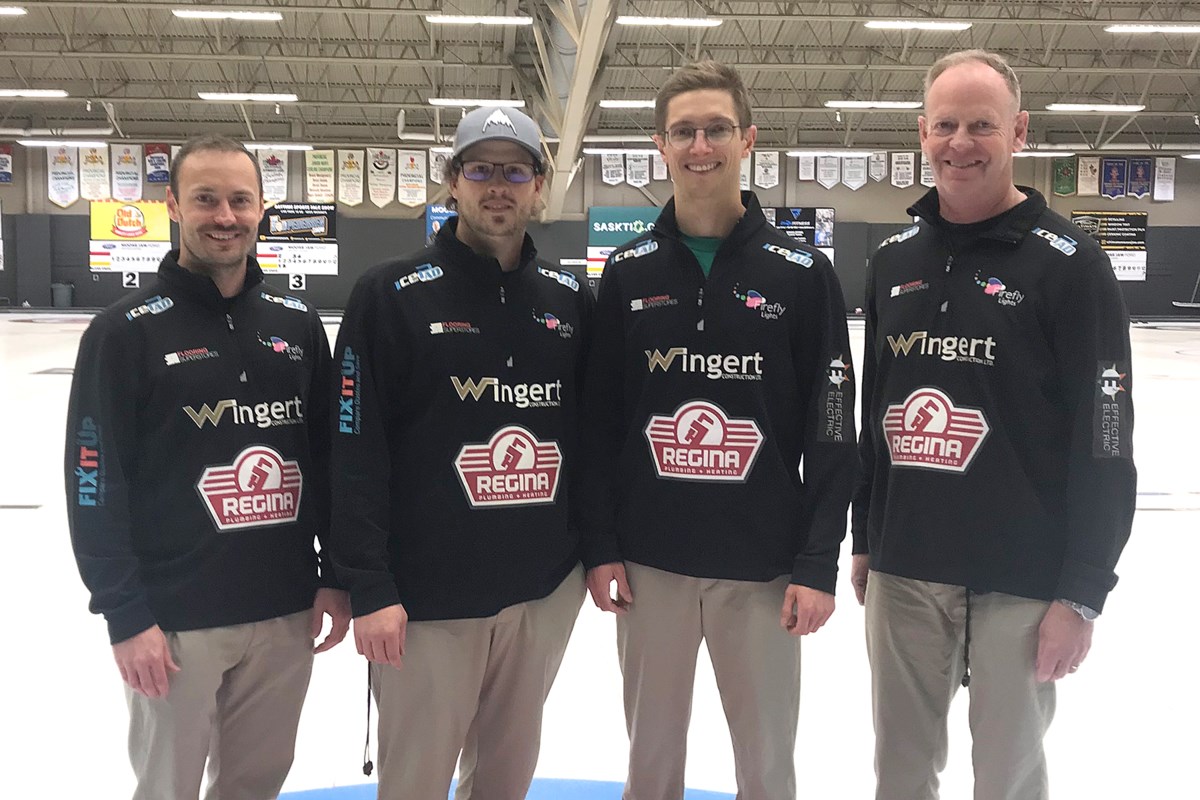 Tournament champion quickly does the job of Winnipeg's Corey Chambers in championship final
Kelly Knapp apparently didn't want to waste any time when it came to winning the Sask Curling Tour Moose Jaw Championship on Sunday night.
Knapp and his Regina quartet of third Brock Montgomery, second Mike Armstrong and first Trent Knapp only needed three ends to beat Winnipeg's Cory Chambers, third Julien Leduc, second Devon Wiebe and first Stuart Shiells, earning a 7-0 victory in the title game at the Moose Jaw Ford Curling Center.
Knapp got things going quickly with a four-runner in the first end and after Chambers scored one in the next end, he scored a three-runner to close things early.
It was naturally a solid weekend for the future champions, as they lost their first game against eventual "A" qualifier Brent Gedak and his rink Estevan from third Jason Ackerman, second Derek Owens and first Curtis Horwath. , but would win the rest of the way.
This included a 7-5 victory over Chambers in the "B" semi-final and a 4-3 victory over Sam Wills of Lumsden in the "B" qualification to reach the championship.
There, Knapp defeated Canora's Rob Zuravloff 5-2 in the quarterfinal and scored a pair in the final end to beat Jason Jacobson of Saskatoon 8-6 to secure his place in the final.
Chambers rebounded from his loss on the "B" side to Knapp to qualify via the "C" event. He beat Regina's Josh Bryden 5-1 in the Championship quarterfinal and clinched a 7-2 victory over Gedak in the semifinals.