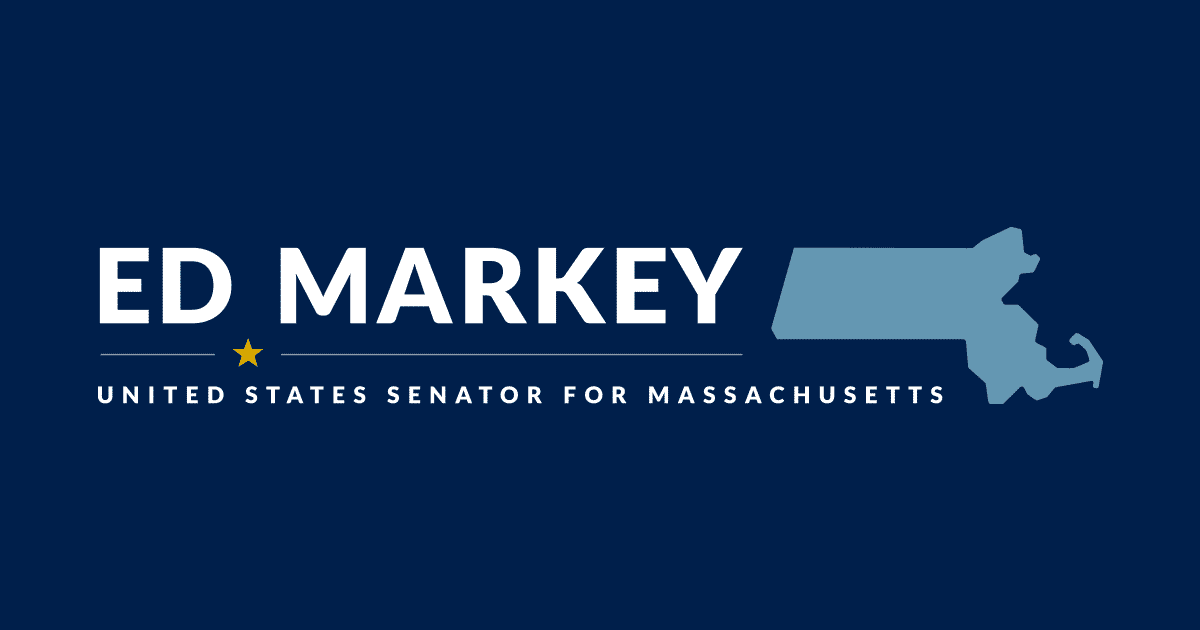 Lawmakers respond to MBTA letter to Senator Markey, read full text HERE
Washington (October 26, 2022) – Today, Senators Edward J. Markey (D-Mass.) and Elizabeth Warren (D-Mass.) issued the following statement in response to a letter from MBTA Chief Executive Officer Steve Poftak , outlining Orange Line's status, speed restrictions, and a list of ongoing work needed to restore the MBTA to good condition. Mr Poftak's letter also included a renewed commitment to publish average train time data, which he said will be published as a travel time dashboard on MBTA's website in the coming months.
"We appreciate MBTA Chief Executive Officer Poftak for taking this step toward greater transparency with lawmakers, riders and the general public regarding the operations of the Greater Boston transit system. MBTA's commitment to honor promises made at the hearing Sen. Warren called earlier this month, including sharing a comprehensive list of repairs needed to get the Orange Line back up to speed, is a first. important step towards restoring confidence in the T.
"As we emphasized during the hearing, clear and transparent communication must be a top priority for MBTA in the months and years to come. The public must be able to reliably plan their lives around his journey, and not knowing how long his journey may take – or how long until his journey speeds up – can have real consequences for hundreds of thousands of Massachusetts residents. we learned from Mr. Poftak, T passengers will now have additional critical information they need to make informed decisions about where and how they live, work and travel.
"Passengers will soon have a travel time dashboard to easily access the duration of a typical trip on their subway lines, and MBTA needs to ensure that this dashboard is easy to locate and to understand. In the same way that we consult the weather forecast to plan our days, passengers should be able to use the dashboard to plan their journeys more reliably. We also expect the MBTA to meet its winter deadline to provide this information.
"For the first time, the public also has specific information on the speed restrictions currently in place on the Orange Line, as well as the timelines for the works needed to bring the line closer to full speed. We urge the MBTA to publish comparable information about current and future speed restrictions on all subway lines, to ensure a better public understanding of service on the T.
"While providing this information is a small step forward, the MBTA still has a long way to go. It is frustrating that some Orange Line speed restrictions remain in place more than two months after the end of the month-long shutdown, despite earlier promises that the shutdown would quickly yield faster service. The MBTA must also still work to implement the 53 safety measures identified by the Federal Transit Administration.
"After years of neglect and underinvestment, releasing this data is a key first step towards clear and reliable communication and makes T a real public good once again, but it can't be the end of it. The people of Massachusetts demand and deserve continued transparency from the MBTA, and so do we. our country back on track.
###