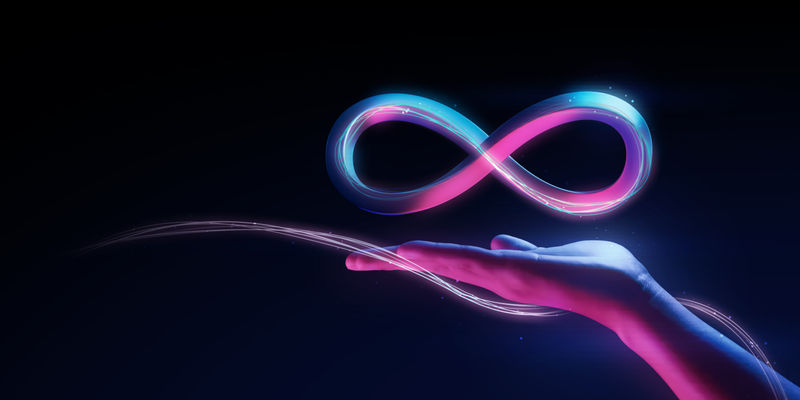 "As ridiculous as it sounds, it's a distinct possibility – the idea of ​​virtual journeys to impossible places, to the past, to the future"
Quote from Metaverse and Web3 consultant Steve Bambury in an article on PhocusWire this week about travel entering the Metaverse.
Every Friday, PhocusWire dissects and debates an industry trend or new development covered by PhocusWire that week.
This might seem quite out of step with the days when consultant Steve Bambury proclaimed the metaverse world to be a future that travel could embrace.
Society as a whole has spent much of the past two years in a virtual bubble, connecting through video services such as Zoom with friends, families, colleagues and others.
Such a huge shift in communications, from face-to-face to digital, served an important purpose during a pandemic when the very idea of ​​mingling with other people was dangerous.
It also coincided, as we all know, with a rapid and massive reduction in travel services – from flights to overnight stays to activities, making the travel industry an industry that could only inspire people to About places near and far.
There have been great examples (LocalPurse comes to mind) of brands creating digital-first virtual travel services. Some would say that the lifespan of these tools is somewhat limited.
If the already overused phrase of "pent-up demand" is true, in relation to the resumption of travel, then consumers' desire to continue using any virtual or digital service at the expense of REAL travel seems rather questionable.
This is obviously the short-term situation and, many brands will probably say, it can continue for years.
The Metaverse therefore seems at odds with the zeitgeist and a considerable distance into the future. Just as anything virtual doesn't seem like a particularly enjoyable thing to do, given the past few years, others have a different idea.
Perhaps they are thinking more about the next generation of consumers and travelers, those who despite the easing of face-to-face restrictions are still glued to their screens.
The Metaverse might be the next way people live and communicate in their virtual worlds, but the concept might take more than the promise of showcasing a destination or service for it to truly replace the physical pleasures travel can provide.
To ring
PhocusWire editorials examine a trend or development highlighted in an article during the week.