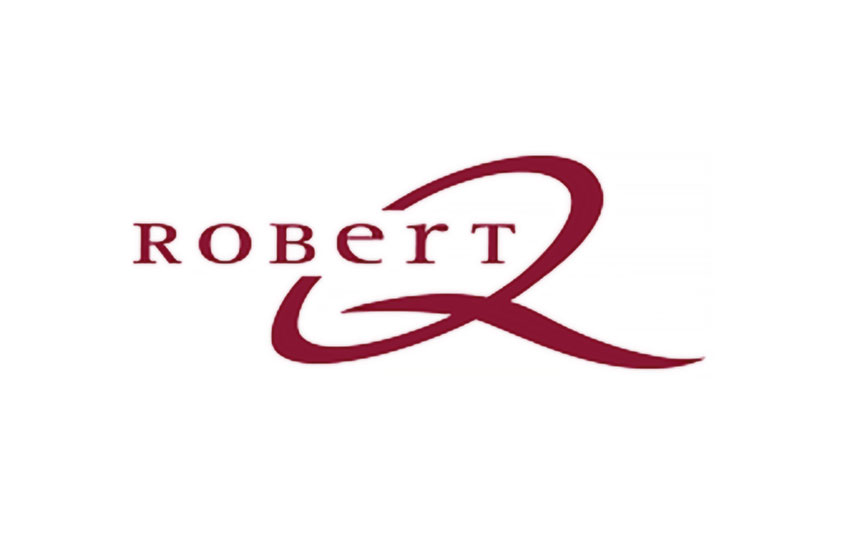 Travel Manager – WOODSTOCK ONTARIO

The successful Travel Manager will be a professional industry leader who has a strong knowledge of travel products and tour packages and who has demonstrated the ability to motivate and encourage a small team of Travel Advisors to exceed goals and targets. strategic sales results. The individual will share a passion for travel, leadership, customer excellence and creatively tailor travel packages to meet customer needs and expectations.
The Travel Advisor Manager will support the day-to-day operations of the branch and ensure exceptional quality and the highest level of sales and service excellence is achieved by aligning with Robert Q The core values ​​of travel. You will maintain and grow existing business while seeking and securing new opportunities for sales growth. As a mentor, you will coach, train and support your staff to achieve the desired results.
Status: Full time (37.5 hours per week)
Hours of work: Flexible schedule based on operational needs
Salary: Remuneration according to experience
Roles and responsibilities:
Develop strategies to train, coach and motivate travel counselors to meet or exceed their goals and ensure the profitability of the business

Provide travel information to customers regarding destinations, transportation and accommodation options, and travel costs, and recommend appropriate products

Plan and organize vacation trips for individuals or groups

Make transportation and accommodation reservations

Sell ​​single fare tickets and travel packages to customers

Promote particular destinations, tour packages and other travel services

Investigate new travel destinations, hotels and other facilities and attractions

Provide travel advice regarding tourist attractions, foreign currencies, customs, languages ​​and travel safety.

Participate in familiarization tours to new destinations

Liaise with travel partners including airlines and hotels

Manage customer requests in a timely manner with the goal of exceeding their expectations

Ensure the smooth running and efficiency of the business

Ensures that all TICO guidelines and regulations are followed

Handles external and internal customer service issues in a timely manner

Qualifications:

2-4 years of effective management and supervisory experience (preferred)

1 to 3 years of experience in travel agency, tourism, hospitality and sales

TICO certified with a background in the travel and hospitality industry

Knowledge of ITC, FIT, Cruise, Group products, travel trends and tailored vacations

Enthusiastic individual who is versatile with effective communication and promotion skills

Superior customer service, proven ability to foster a positive team and provide strong leadership

Organized, detail-oriented, and innovative with a desire to encourage and foster the success of others

Confident and motivated professional

Demonstrated ability to handle difficult situations and exceed sales targets

Advanced computer skills

Demonstrated commitment to

Robert

Q

the core values ​​of

Proven presence and punctuality

Robert Q Travel Inc. is an equal opportunity employer that celebrates diversity and is committed to fostering an inclusive work environment for all employees. Applicants should contact Robert Q if they need accommodation during the application process.
Please apply before June 11, 2022. Send your CV and cover letter here: [email protected]