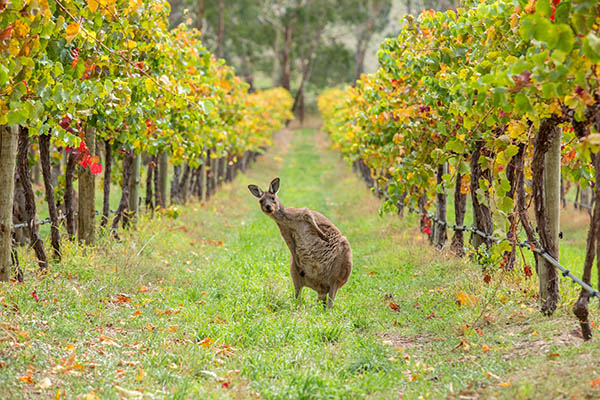 [ad_1]
Jul 16, 2021by Madeleine Barbier
In order to win, agents were invited to attend TTG Aussie Fest, answer a series of quiz questions, and complete the Aussie Specialist training program.
Leah Vooght of Miles Morgan Travel was crowned winner of a two-week trip to Australia as part of the TTG Aussie Fest.
The travel agency's Chippenham branch manager will be offered a vacation for two. Provided by Gold Medal in partnership with Tourism Australia, the prize includes all flights, two weeks of accommodation and a range of iconic experiences spanning Melbourne, Cairns and Sydney.
"I love learning and experiencing new things, so going to Queensland and being able to see the Great Barrier Reef and Cape Tribulation is on my to-do list," Vooght said.
"Plus, taking a tour of the Sydney Opera House is something I never thought I would do, and seeing such an iconic building is truly a treat," she added.
The winning agent said the first-hand experience will give him an edge when selling the destination and help him "bring [Australia] to life "when she spoke to her clients.
"Having the opportunity to experience all of these different trips will only make me more passionate about selling Australia," Vooght predicted.
TTG Aussie Fest was a free week-long virtual event series for travel agents. It included masterclasses, immersive experiences, training sessions and round tables.
"TTG Aussie Fest really brought destinations to life and taught me new things," Vooght explained. "I even learned where the best fishing spots are and why golf is such a big selling point as well."
All TTG Aussie Fest content can be viewed on demand at ttgmedia.com/aussie-fest.
[ad_2]