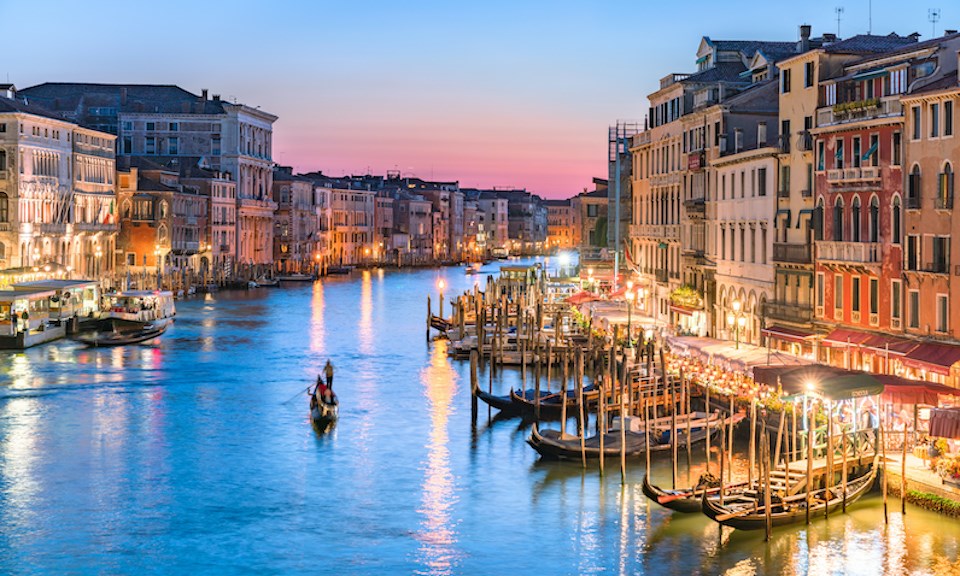 "We know that as the weather gets warmer, Canadians are eager to get out and travel. »
Are you excited to blast that Popsicle stand province and travel somewhere far away this summer?
According to a recent survey, you could benefit from a little extra space when flying from Vancouver.
Online travel agency CheapOair Canada released the results of a survey that asked Canadians which travel destination and activities they were most looking forward to, while examining what their top travel concerns were.
The study found that more than 36% of Canadians would prefer to stay in their region this summer, choosing the Great White North as their preferred travel destination. After Canada, the second most popular destination was simply across the border, with 7.1% of respondents choosing the United States.
Europe was the third most popular destination, with 5% of respondents choosing the continent as their getaway destination of choice.
Given our freezing winters, the lion's share (11.5%) of Canadians chose beach vacations as their most passionate activity. While most plan to spend their ideal beach vacation in Canada first, locals plan to travel to the Caribbean and then Mexico as well.
When it comes to travel issues, Canadians were slightly more concerned about rising travel costs (8.7%) than about variants of COVID-19 (7.5%). CheapOair Canada notes that this is especially true "as gasoline prices hit an all-time high."
"We know that as the weather warms Canadians are eager to get out and travel, whether by plane or on the ever-popular travel, but inflation costs and travel costs have now become the main concern," said Daniel Hayter, Senior Product Manager for CheapOair.ca.
"As a leading online travel agency, our role is to help Canadians find ways to save on their future travel, accommodation and transportation bookings so they can spend more during their vacation. »
These key findings were reported from a study conducted by CheapOair.ca in the spring of 2022, with results determined automatically through a third-party tracking system.